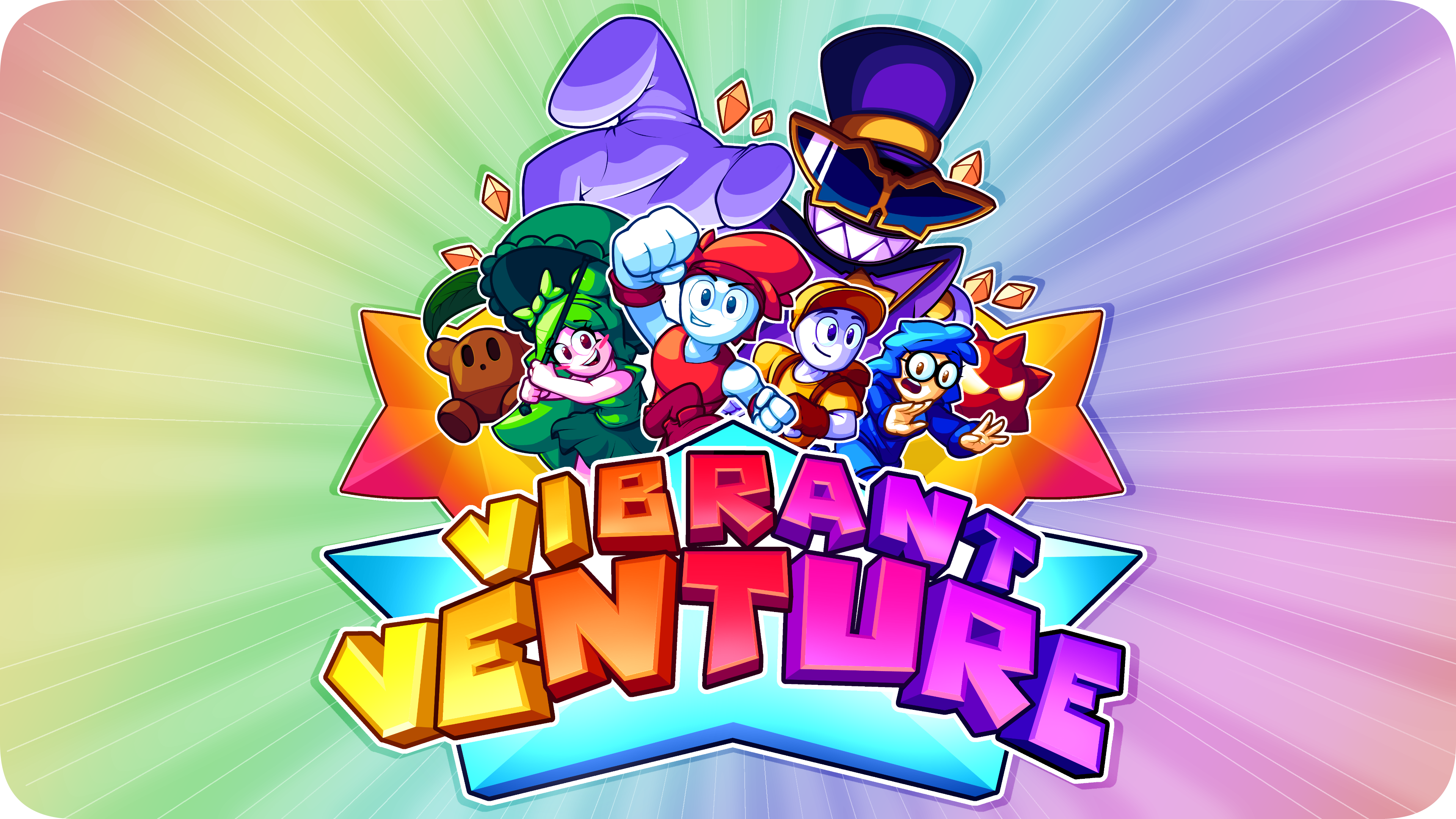 Vibrant Venture
Let's make a fun platformer adventure game - together!

This is a demo. The full game is still in development.

Vibrant Venture is a singleplayer 2D adventure platformer game mixed with some on the fly puzzle solving! The game features four playable characters each with two unique abilities. By switching between these characters, you can combine their abilities for extremely versatile, fluid and fun movement!
The main focus of the game is traditional platforming combined with responsive and open-ended controls in a challenging environment which constantly gives the player fun and rewarding experiences. This also means there are often multiple ways to clear different sections!



Install instructions
Unzip the .zip file and run the Vibrant Venture.exe file. Your anti-virus may detect the program as a threat, so make sure you allow it to run anyway.
Make sure you unzip it before running, otherwise you'll get an error!
Download